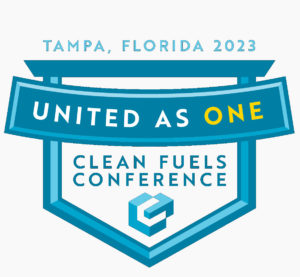 "Unite...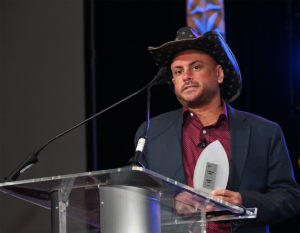 Mahanth Joishy's mission is to help the thriving city of Madison, Wisconsin, become one of the most sustainable cities in the world — with biodiesel at the heart of the effort. When Joishy became the city's fleet manage...
The National Biodiesel Board has named two nationally recognized fleet leaders as
Biodiesel Ambassadors
and both will be taking part in the
National Biodiesel Conference & Expo
this week.
Read more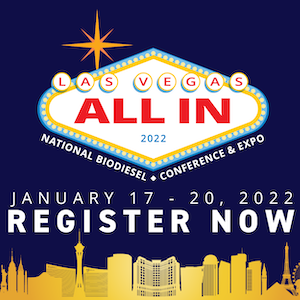 The National Biodiesel Board is "All In!" for the Read more